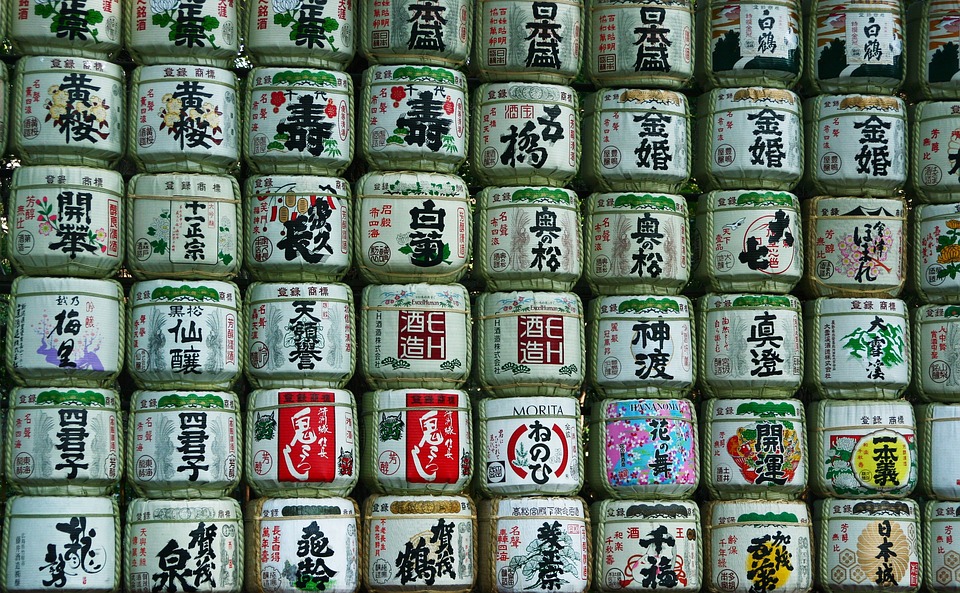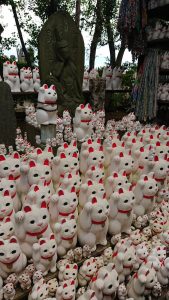 The itinerary is tailor-made, just only for you. It depends on your health condition and pace, I recommend to visit two places in 4 hours. I am very flexible, so please feel free to contact OLOM Japan Tours.(info@olomjapan.com)
Popular visiting list
AsakusaAkihabaraTsukijiHamarikyu Japanese GardenUenoYanakaHarajyukuOmotesandoMeiji Jingu ShrineShibuyaHondaShinjyukuGinzaOdaibaImperial Palace Eastern Garden
Pricing
| | | |
| --- | --- | --- |
| People | Off-Season (other dates) | High-Season (Mar.25-Apr.6,Apr29-May.5,Dec.24-Jan.4) |
| 1 person | 15000 yen | 16500 yen |
| 2-3 people | 17500 yen | 19250 yen |
| 4-5 people | 20000yen | 22000 yen |
What's included
Guide fee, Hotel Pick-up (only 23 words in Tokyo), Transportation fee (guide), A guide wears Japanese attire called Kimono.
What's not included
Transportation fee, lunch, entrance fee(you and guide)
Option
Extra hour
4000 yen (3000  yen for single traveler)
Extra person
5000 yen (adult aged over 13)

4000 yen (child aged under 12 and senior over 65 years old)

Pick up at Air BnB (Only 23wards in Tokyo)
1000 yen/group
Pick up at outside of Tokyo (Ex: Maihama, Yokohama area)
1500 yen/group
Meeting point
At the lobby of your hotel in Tokyo
Ending Point
At the nearest station of last visiting spot/A guide gives you a direction.
Duration
4 hours
Starting time
9:00am (recommended) It's flexible to change.