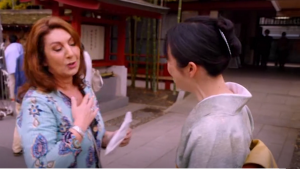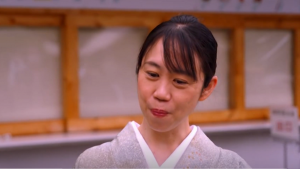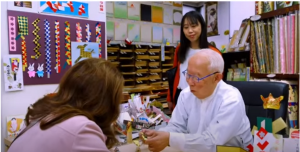 It's an honor to be a guide for Former Loose Women star Jane McDonald on her TV program in the UK.
Her new TV travel series 'Jane McDonald: Lost in Japan' started on Friday 25th Aug, 2023.
Episode 1, I and Jane visited Hie shrine  in Tokyo and she got emotional as she discovered her fortune.
We also visited Origami Kaikan, the best museum of Origami in Japan. We met Origami master, Mr. Kobayashi and Jane learned about Origami.
Enjoy to watch!