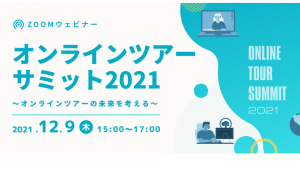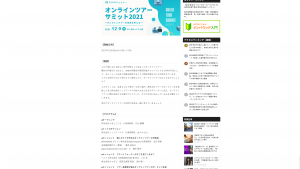 What I've done during pandemic in last 3 years? I was one of a few people in Tokyo who tried live virtual tour from tourist spots, not from home.
Thanks to having many opportunities for company's virtual events from the U.S. , Europe and Philippine, I broaden my knowledge and techniques about virtual tour. Furthermore, I could be a member of hosts for Amazon Explore which was Amazon's virtual experience for U.S. citizens. I worked  as a host with a team in the U.S. until the end of its service in 2022.
In 2021, I was invited as a guest for this summit and shared my experiences, guest's reaction and talked about my passion, why I started this.
It was a wonderful time to exchange discussion about the future of virtual.  Thank you very much.