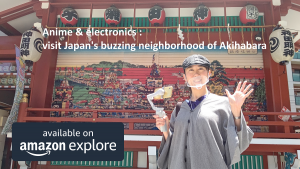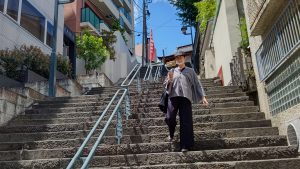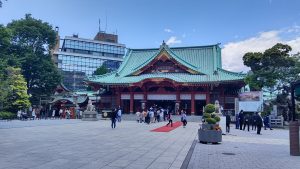 Great news! OLOM Japan Tours launched virtually experience on Amazon Explore.
It's " Anime & electronics: visit Japan's buzzing neighborhood of Akihabara"
During the session, the host show you around in the town of electronic district and beautiful shrine, Kanda Myojin while talking about Anime, games and history of this district in Akihabara session.
The image of screen and sound is very clear. Images and video of app are used for better understanding of host's explanation. Furthermore, you maybe able to shop during the session. The guide help you to show items and purchase then ship to you!
Just a quick note, this service will be available for only residence in the U.S. If you're living in the U.S, why do you browse the page of Amazon Explore and join the session!
Click the link here! Akihabara virtual experience: https://www.amazon.com/dp/B09424F6LZ