Welcome to Online Virtual Tour in Tokyo! 
Would you like to visit Japan? In this virtual tour, you can learn about a lot of things such as popular destinations of Tokyo, Japanese people's life style, custom, traditional & modern culture and don't forget about Japanese foods!  Why don't you join this tour to see all the things that you would like to know?
The contents are customized depends on your requests and interests. For example, introducing popular tourist places in Tokyo, Japanese people's customs ,habits, cultural experiences and so on.
If you are thinking about this virtual tour for a large number of participants such as school or company, please feel free to ask me.
The virtual tour will be available from 4:00 am to 8:00 pm (Japan standard time). It takes about 1 hour and 15 minutes.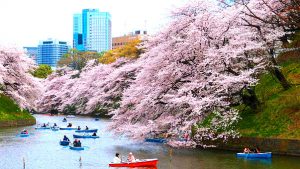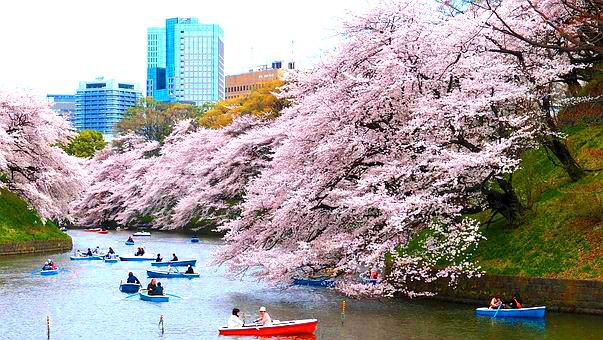 This tour is also designed for budget-minded customers. You can ask many questions during the tour to professional local tour guide .
Please press "CONTACT" button or send me an e-mail. (info@olomjapan.com) Contact
<Note>I'll record the tour for just checking its quality. If you participate, then please understand your recorded video will be shared with the webinar content.
If you don't like, please let me know in advance.

What's included
Guide fee
What's not include
All include
Meeting and Ending point
At Zoom (the URL will be send to your email address in advance)
Price and Duration
Please ask OLOM Japan Tours 
*The number of minimum participants/2 people
Starting time
From 4:00 am to 8:00 pm(Japan standard time) 
<The World Clock /Summer Time> *Please check the time difference.
Tokyo

(ex:July 2nd)

NY

(ex: July 1st)

San Francisco

(ex:July 1st)

Hawaii

(ex:July 1st)

Brisbane

(ex:July 2nd)

Manila

(ex:July 2nd)

London

(ex:July 2nd)

9:00 am

8:00 pm

5:00 pm

2:00 pm

10:00 am

8:00 am

1:00 am

10:00 am

9:00  pm

6:00 pm

3:00 pm

11:00 am

9:00 am

2:00 am

11:00 am

10:00 pm

7:00 pm

4:00 pm

12:00 pm

10:00 am

3:00 am

12:00 pm

11:00 pm

8:00 pm

5:00 pm

1:00 pm

11:00 am

4:00 am

1:00 pm

12:00 am

9:00 pm

6:00 pm

2:00 pm

12:00 pm

5:00 am

2:00 pm

1:00 am

10:00 pm

7:00 pm

3:00 pm

1:00 pm

6:00 am

3:00 pm

2:00 am

11:00 pm

8:00 pm

4:00 pm

2:00 pm

7:00 am

4:00 pm

3:00 am

12:00 am

9:00 pm

5:00 pm

3:00 pm

8:00 am