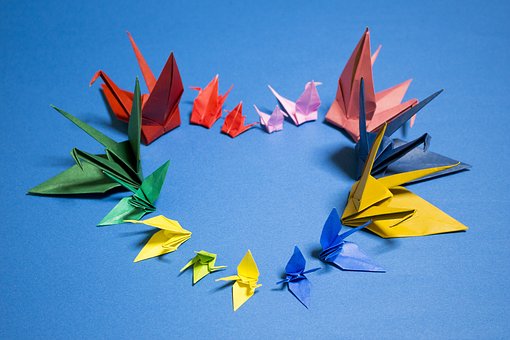 Origami is one of the elaborate Japanese cultures known as paper folding. Various items can be created by only folding a square paper like animals, flowers, foods, playing toys and more! In this culture lesson, I'll instruct you how to make basic Origami crafts depends on your level and requests. For beginners (adults), We recommend making like flowers, animals, heart, crane and so on. For young children, let's make easy animals and flowers, playing toys and Ninjya stars. For intermediate, I try to teach a little bit more complicated craft. Origami is not only a part of Japanese culture but also it is used as an educational tool for kids in Japan. You'll become skillful with your fingers after this lesson!  Please feel free to contact with me and ask more details.
Venue
At a café of your hotel or nearby your hotel
Starting time
Any time from 8:00 am to 17:00 pm.