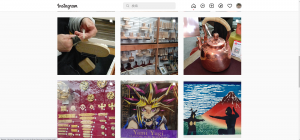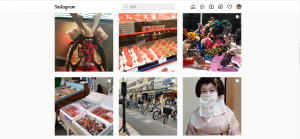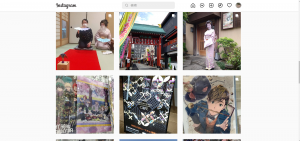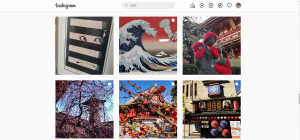 A wide range of charms in Japan posted everyday on Instagram and Facebook. Can't find on a guide book!
Please check OLOM Japan Tours SNS and follow.
https://www.instagram.com/olomjapantours/
https://www.facebook.com/olomjapantours2015
Japan is such an unique country with abundance of rich culture, history, nature, anime, performance, arts and crafts, foods,,,, wow  many more. Enjoy to have a look!