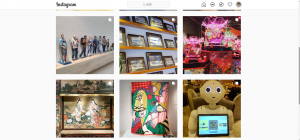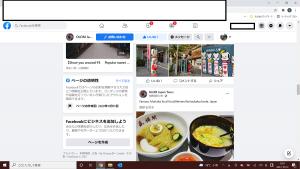 OLOM Japan started to post the latest trend places and things on Instagram.
Also on the Facebook, I share some local information and details about some topics from all over Japan.
Please click the sign of FB and Instagram on this website and let's follow and share Facebook and Instagram of OLOM Japan Tours for yourself and friends!
I'll send you as many fun, interesting and beautiful pictures as possible.
Any comments are welcome on there!