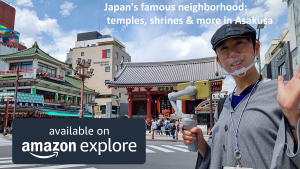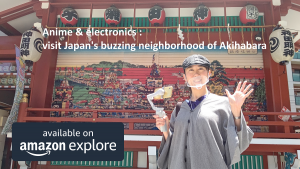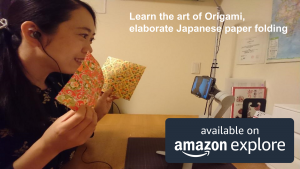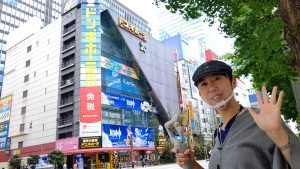 October 31st, 2022. The last day of Amazon Explore🌟
My last session of Origami and Akihabara has just finished.
I have done Amazon virtual experience for one year and a half as a host. I met many new guests and it gave me a great chance to broaden my horizon. I learned a lot.
I remember the very first step when I decided to try virtual tour, half a year before I met Amazon Explore. No one else around me haven't tried and done before, it was completely new style.
With a bit of courage, curiosity and passion, that leads me here.
Although Amazon Explore service is ending today, I would like to keep live virtual tour as one of my tour options on OLOM Japan Tours.
Once again, thank you for all who joined my Amazon Explore Session!